About The Solopreneur Institute
The Solopreneur Institute is your #1 source to learn how to become a successful Solopreneur.
Who We Are?
We are a team of 15 people from all around the world. All ran by our solo leader, Tyler Horvath who is the Founder of the Solopreneur Institute.
Tyler Horvath has been a digital marketing ninja for over 15 years, having multiple 7 figure businesses using the latest digital marketing techniques.
A University of Kansas graduate, Tyler has a popular SEO agency in Kansas City called, Tyton Media.
Wanting to share his knowledge with the world and give back to the community, Tyler Horvath founded The Solopreneur Insititute to teach others to create successful solo businesses that provide passive income and financial security.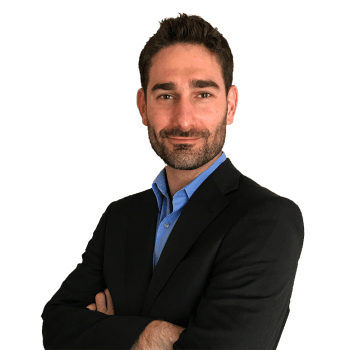 Follow Solopreneur Institute