Learn Business, Marketing & Making Money Online
Learn how to make money online with affiliate marketing, blogging, SEO & entrepreneurship.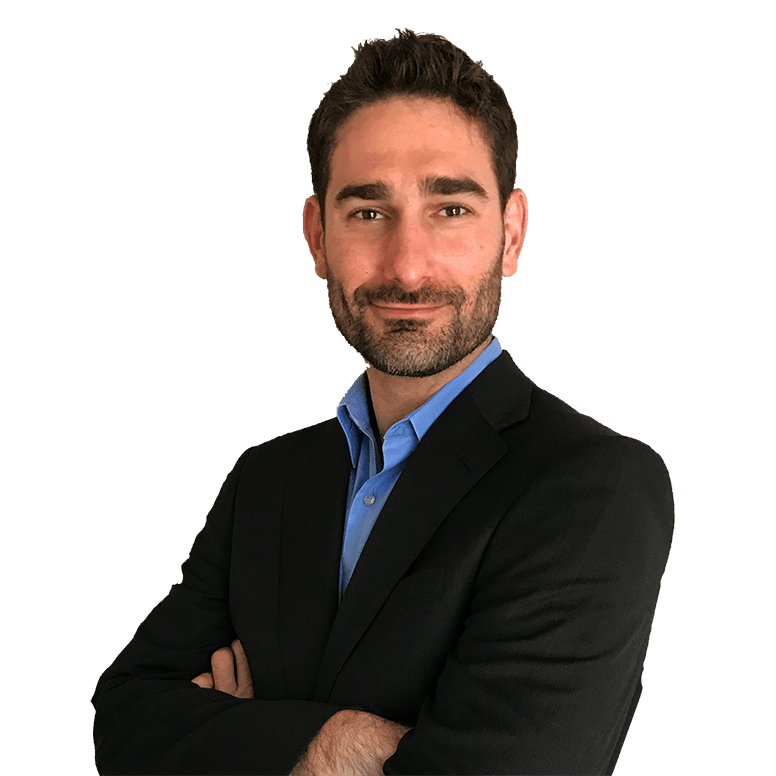 Learn How to Make Money Online
Have you ever dreamed of being able to work from anywhere in the world that has an internet connection?
The Solopreneur Institute teaches you everything you need to know to start and run a successful one-person business with no w-2 employees.
That means you will have the freedom to travel, work from wherever you want and enjoy your life on your own terms.
Learn and Earn on Your Own Terms
Affordable
Many course creators simply charge way to much for courses that dont provide much value. Our courses are affordable and packed with value.
On-Demand
Whether you are starting a full-blown solo business or just a side hustle, you can watch all of our content on demand from our secure online portal.
More Income
Learn high-income skills that allow you to make a great living online, from anywhere with an good internet connection and the knowledge from these courses.
Certification
After completion of each course, you will recieve a 100% geneurine course certification and the knowledge to create success.
Learn to Start a Solo Business
Browse our courses that will teach you how to start your very own solopreneur business. Learn business formation, strategy, marketing and more.
What is a Solopreneur?
Solopreneur is the mix of two words: Solo and Entrepreneur. A solopreneur runs a business or businesses that have no w-2 employees or partners. This means they are the sole owner of the company. For more information, check out What is a Solopreneur.
How much can you make with Solopreneurship?
The great thing about building an income on the internet is that you can generate money 24/7, even while you sleep! How much you can make as a solopreneur depends how hard you are willing to work.
Do I Need an Office?
The great thing about being a solopreneur is that you can basically work from anywhere! Whether you prefer working from home or while you travel, as long as you have an internet connection, you can run a solo business.
Do I Have to Do all the Work?
A lot of people think that a solopreneur business is just one person. The truth is that while having w-2 employees increase cost tremendously, hiring independent contractors can be a cheap and effective way to build a remote team that will allow you to scale.